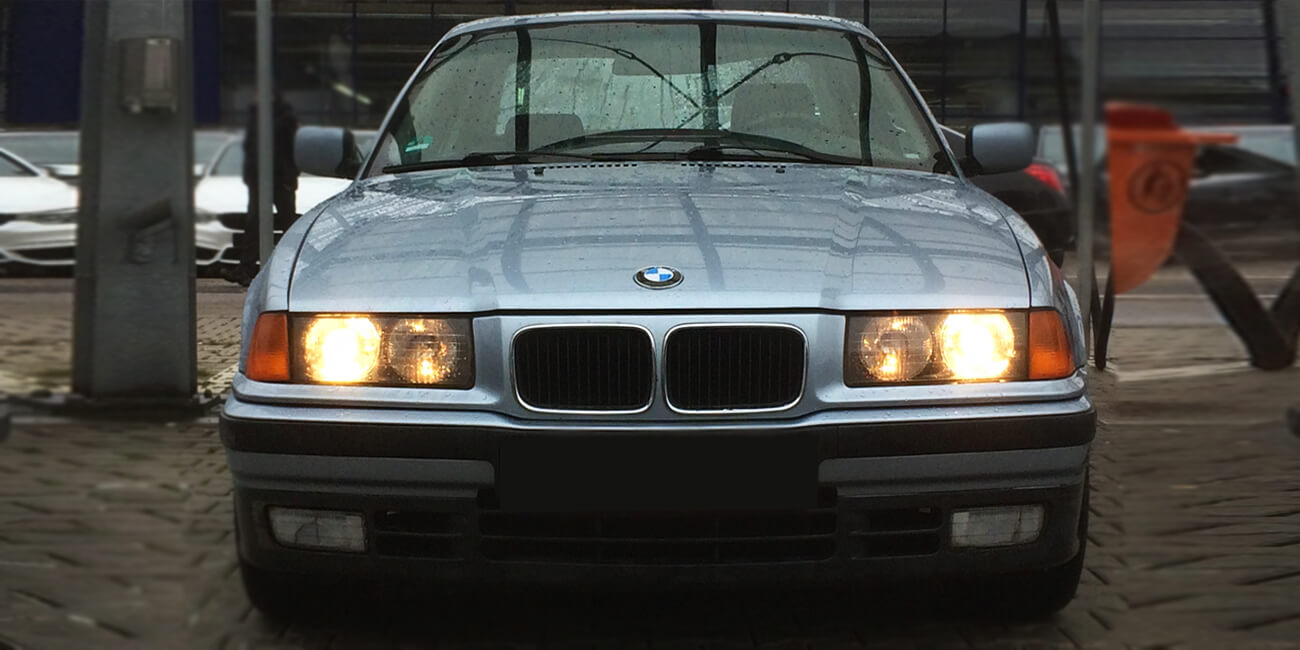 When it comes to the BMW's E36 series in the 1990's the BMW E36 320i Coupe must be mentioned.  A road car distinguished by its safety features and comfort.
The BMW E36 320i Coupe has a six-cylinder Twin Cams engine, 4 valves per cylinder with a continuous variable valve timing system. A four-speed manual gearbox and rear differential rear wheel drivesystem.
The car takes 10 seconds to reach a 100 kilometers per hour speed; I assure you, the BMW E36 320i Coupe is fun to drive!